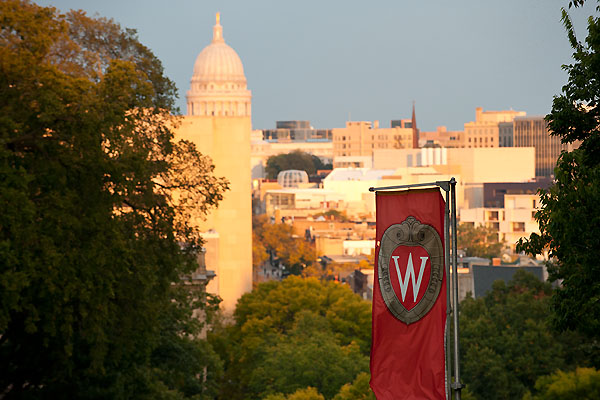 Curriculum and Required Courses
---
A DPD faculty advisor in the Department of Nutritional Sciences (the "home" department for the major) will assist in planning your schedule.
In the first two years at the University, students will complete the background courses required in areas such as chemistry, physiology, microbiology, communications, and psychology. Students will also take introductory courses in food and nutrition. Professional-level coursework in the degree program begins in the junior year and is offered through the Department of Nutritional Sciences and the Department of Food Science.
All dietetics students must complete the University and CALS General Education Requirements (GER).
During senior year in Dietetics, students may apply for a Supervised Practice Program (Dietetic Internship) to complete the required supervised practice experience. The B.S. Nutrition and Dietetics degree and the Dietetic Internship will prepare students to become a Registered Dietitian Nutritionist.
Beyond the University requirements, the course requirements specifically for students majoring in Dietetics are listed below. Note that several courses are considered equivalent and may be substituted for each other (e.g. Microbio 101 or 303 and Biochem 501)
Students may access full degree requirements from UW-Madison's Guide.