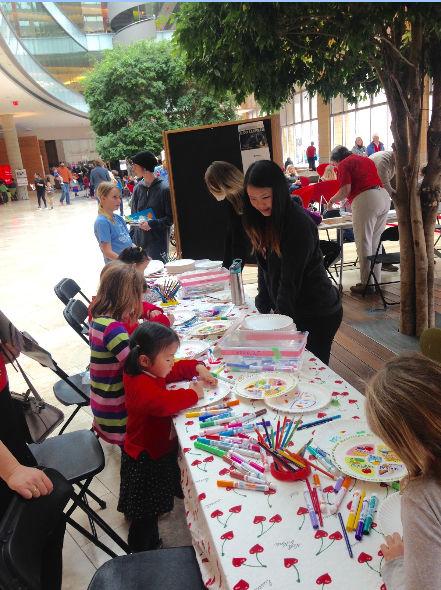 The Discovery Building Presents: Saturday Science
The Science of Color
Stay involved in the community through hands on activities at the Discovery Building. Every month learners are invited to explore a new topic and Saturday, March 3rd from 10 a.m. to noon, that will be "The Science of Color." Make sure to visit your Dietetic and Nutrition Club booth to learn all about the benefits of eating a rainbow diet.
Location and Contact Information
330 N. Orchard St. Madison, WI 53715
608.316.4300
info@discovery.wisc.edu
This article was posted in
Events
.