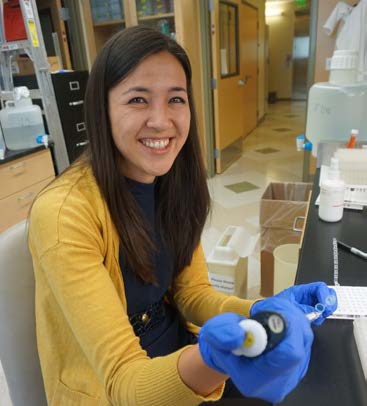 Spring 2018 Seminar Series
Lipid Metabolism in Cold Exposure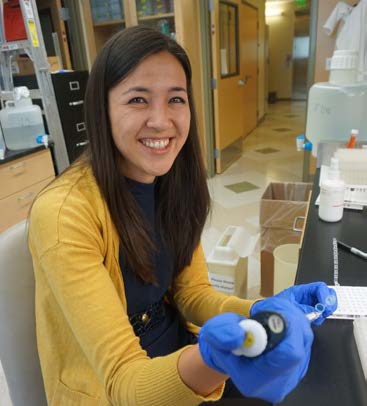 Dr. Judith Simcox, PhD
University of Utah
Villanueva Research Group
May 31st, 2018
3:30pm-4:30pm
290 Nutritional Sciences
Abstract:
Maintaining body temperatures during cold exposure is a highly energy demanding process. The body maintains temperatures by generating heat in an organ called brown fat and by muscle shivering. We wanted to understand the energy sources that brown fat uses and measured circulating lipids in the blood of mice placed in the cold compared to room temperature. The circulating lipid most highly increased with cold exposure was acylcarnitines. We determined that acylcarnitine production is activated by free fatty acid release from white fat, these free fatty acids induce hepatic acylcarnitine production, and are then taken up by the brown fat. Acylcarnitines are able to increase brown fat heat production, and rescue hypothermia in aged mice. In my future work I will determine the importers that regulate acylcarnitne uptake in the brown adipose tissue and assess the mechanisms that regulate cold induced hepatic acylcarnitine production.
Department of Nutritional Sciences
Interdepartmental Graduate Program in Nutritional Sciences
http://www.nutrisci.wisc.edu
This article was posted in
Seminars
.