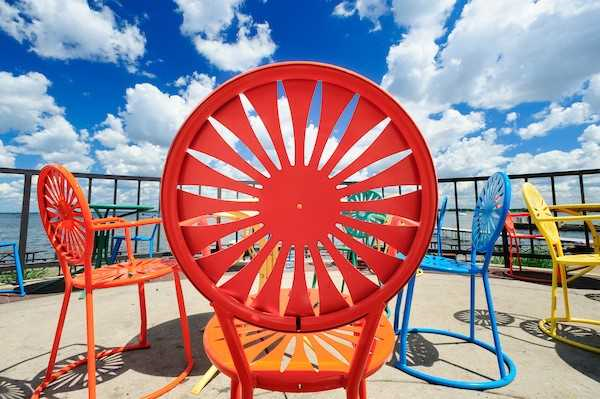 Dietary Aide Position
The Select Specialty Hospital in Madison, WI is currently looking for a per diem dietary aide. This is a great opportunity for a Dietetic student to get experience in a clinical setting and looks great on a dietetic internship application! The job requires weekend and holiday work. Weekly hours would vary depending on need, but would not exceed 15 hours per week during the school year. The per diem pay rate is $12/hr. To apply, potential candidates can go to: https://www.selectspecialtyhospitals.com/careers/ and search for dietary aide in Madison, WI.  Below is a description of the job.
Responsibilities
As a Dietary Aide, you will report to the Food Services Manager and perform a variety of patient food services, dining room services and dish room services. You will be an integral part of the food preparations, serving of the prepared food to patients, families, staff and visitors and assisting in clean up.
Other responsibilities of the Dietary Aide position include:
Providing quality work, showing knowledge of the job and good decision making
Being timely and efficient when preparing food
Providing high quality food preparation and service
Completing all procedures scheduled during the shift without compromising quality of work
Demonstrating a willingness to help; volunteering to help in other areas of the kitchen when necessary
Demonstrating reliability and dependability in work
Operating equipment and performing related duties in a safe manner
Promoting a work ethic of continuous quality improvement
Qualifications
As a Dietary Aide, you must be able to deliver superior quality in all that you do. We are seeking results-driven team players who treat patients as if they were their own family members. Qualified candidates must be passionate about providing a superior quality of care. You must also be a resourceful problem solver who thrives in a fast-paced environment.
Other requirements of the Dietary Aid role include:
High school diploma or equivalent
Previous food service work
Preferred work serving food in a health care facility
Positive, caring and customer-service-oriented attitude
This article was posted in
Uncategorized
.