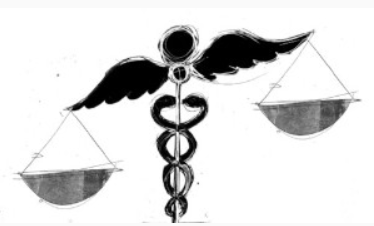 Health Disparities Lecture and Learn
On November 29th from 5:30pm to 8:30pm in room 1100 of the Morgridge Auditorium in Grainger Hall, the Center for Pre-Health Advising and Student Pre-Health Committee are hosting a Health Disparities Lecture and Learn.
The event will feature a keynote speaker followed by breakout sessions. Over the course of the evening, speakers will cover topics highlighting Race and Health, Social Determinants of Health, LGBTQ+ Health, and Rural Health
There will also be opportunities to take action with representatives from Planned Parenthood.
Itinerary:
Welcome: 5:30
Keynote: 5:45-6:30
Breakout 1: 6:45 – 7:30
Breakout 2: 7:45 8:30
Closing
Please sign up at this link: https://docs.google.com/forms/d/e/1FAIpQLSfIBr_ppagwIV6d-nYrW-EBJBEQUC_Mg9S34pRlktrBv2qsNg/viewform
This article was posted in
Events
.