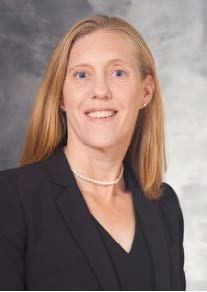 Spring 2019 Seminar Series
Diet, Inflammation, and Mental Well-Being: A Population Health Perspective
Kristen Malecki, PhD, MPH
Assistant Professor in the Department of Population Health Sciences at the University of Wisconsin Madison.
January 31st, 2019
11:00 – Noon
290 Nutritional Sciences
Refreshments will be served.
Department of Nutritional Sciences
Interdepartmental Graduate Program in Nutritional Sciences
http://www.nutrisci.wisc.edu
This article was posted in
Seminars
,
Uncategorized
.