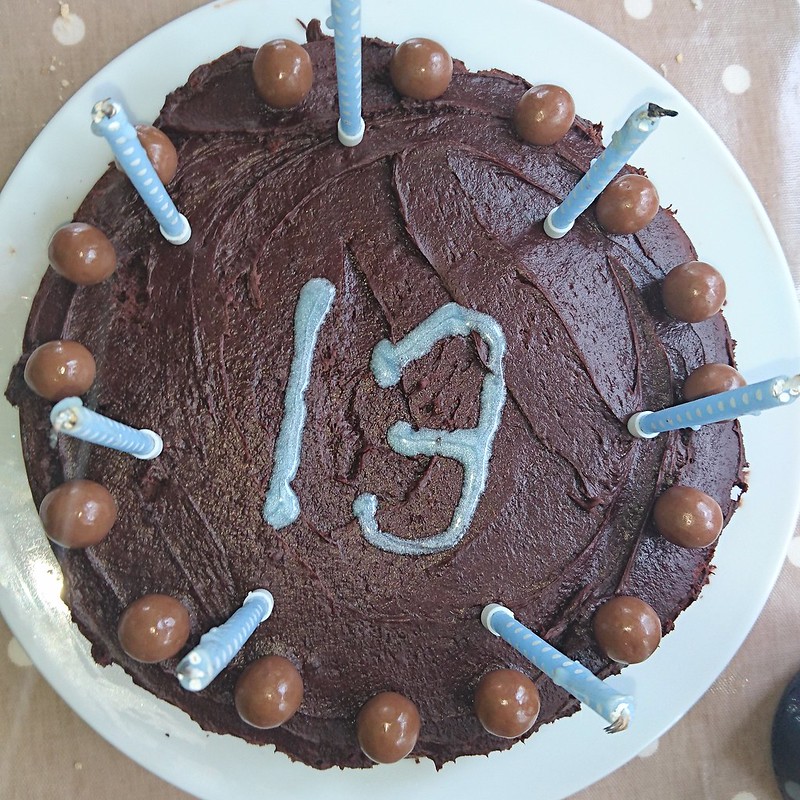 Teens and nutrition
For teens
Your nutritional needs haven't changed suddenly, but now that you're at home more you may have time to think about the choices you make about what you are eating or drinking.  Here are some ideas to make sure your choices are healthy and helping to prepare you for what is next in your life:
Eating out or at school with friends may have been a big part of your life. Eating at home gives you the chance to think about whether you are including these important foods in your diet to keep yourself healthy: fruits and vegetables, whole grains with fiber, protein foods (meats and fish, eggs, or beans and legumes), and dairy or other foods that give you vitamin D and calcium. Soda provides a lot of calories and sugar without other nutrients.  If you drink a lot of soda, try substituting a glass of water or milk at meals.
You might be closer to the kitchen then you would normally be. It can be easy to slip into mindless snacking on foods high in sugar, fat or salt. If you're hungry for a snack, try some healthier options: pita with hummus, fruit, popcorn, low-fat yogurt with fruit or granola, trail mix, or baked tortilla chips and salsa.
Your parents may appreciate some help in the kitchen. Offer to help plan or even prepare one dinner each week.  If you have the ability, you might arrange for including friends or families in a meal using technology.
You may find you are less active because of a hold on school or team sports, or just because you are spending more time indoors. Look for other chances to stay active. You might go for a jog or a bike ride, walk the dog, or look online for at-home workouts. Getting moving is good for your body and mind!

Check out this information for more ideas on how to be healthy.
For parents of teens
As parents, you can encourage good nutrition by having healthy food in the house, and eating well yourself to be a good role model.  Here are some ideas to keep your family, including your teen, eating well:
Provide structure to meals while allowing the flexibility and choices that teens need. Later sleep schedules of teens might mean leaving breakfast choices they can eat later: whole grain bagels and peanut butter or cheese, or whole grain cereal or yogurt and fruit are all good choices.  Lunches can be the traditional sandwiches along with veggies and dip, but can also be leftover vegetables and chicken in a wrap. Let your teen be creative.
Calcium and iron are especially important for your kids to grow and build strong bones and muscles. Click here for more specific information on nutrition for teens.
Make healthy snacks available for your kids. Leave a bowl of already-washed fruit on the kitchen table or have them help you slice up vegetables for dipping to keep in baggies in the fridge. If healthy options are obvious, they are more likely to be chosen.
Ask your teen for help selecting recipes and planning meals. You might spend time together making a meal or baking, teaching your teen valuable cooking skills as well as responsibility.
Plan for dinners where the whole family sits together at the table, with no TV or cell phones. Engage your children in conversation – talk about what they are learning, or their plans when they are able to gather again with friends.
Staying active is important for bodies and minds. Plan a family bike ride once a week, take a daily walk after dinner, or have them help with yard work. If you are staying in touch with family using technology, have a dance-off.
This article was posted in
Nutrition News
.