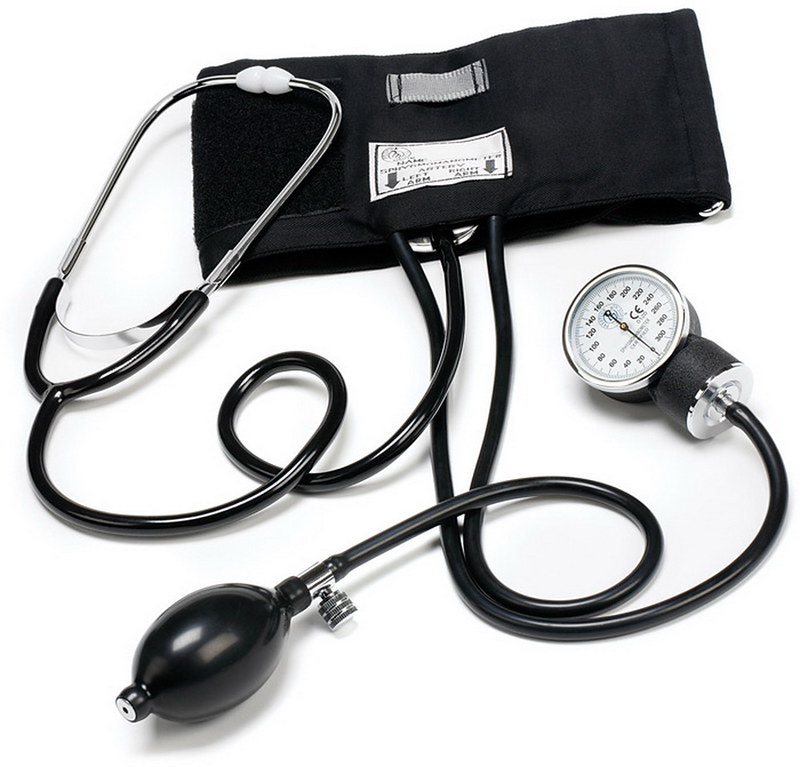 Health At Every Size
Health at Every Size (HAES) is a growing movement advocating for a more inclusive definition of a "healthy" body. It teaches that weight should not be the most important measure of health, and that overall health can improve with positive lifestyle changes at any size. The message is often misunderstood as ignoring obesity, or the presence of excess fat, which health professionals acknowledge is may be a health concern. Alexandra Caspero, RDN, explains: "I take HAES to mean that as long as you are healthy, it doesn't matter what size you are. But it doesn't mean you can be any size and always be healthy."
In healthcare, adults with obesity are typically evaluated for health and disease risk based on BMI (a calculation based on height and weight). The term "healthy" for HAES focuses instead on other measures of health, which includes things like blood cholesterol, blood sugar, blood pressure, and inflammation in the body.  The Journal of Clinical Endocrinology and Metabolism published a study suggesting that about 35% of adults with obesity are "metabolically healthy". These theories require further research, especially in the long term. For example, one long-term study by the American College of Cardiology has already challenged this with evidence that "healthy" obese adults are likely to become unhealthy over time.
Nonetheless, obesity remains a public health issue as it is linked to increased risk for cardiovascular disease, diabetes, and other chronic conditions. Adults with obesity are more likely to try fad diets and many experience weight cycling (repeatedly losing weight and gaining it back). Some studies show that weight cycling may add to the current disease risk of obesity by increasing inflammation and altering fat tissue. Considering this, HAES may be helpful for those individuals who struggle to lose weight. Rather than emphasizing weight loss, it looks at lifestyle alteration. Physical activity, one pillar of HAES, improves metabolic health by reducing inflammation. Intuitive eating, another important piece of HAES, is linked to decreased episodes of binge eating and improved hunger cues in participants with both low and high BMI. Through these practices, participants may even lose weight naturally, though it is not a goal of HAES. Still, health benefits for cardiovascular disease and diabetes show up after even small amounts of weight loss, so focusing on small but sustainable lifestyle changes for a healthier body (rather than crash dieting) makes sense.
So what does this mean for us? Science shows that maintaining healthy habits is a better predictor of health than practicing extremes. Health at Every Size emphasizes habits like physical activity, body respect, and mindful eating, which can improve overall health. Still, without weight loss as a goal, HAES can be confusing, so dietitians encourage those interested to receive formal counseling.
This article was posted in
Nutrition News
.