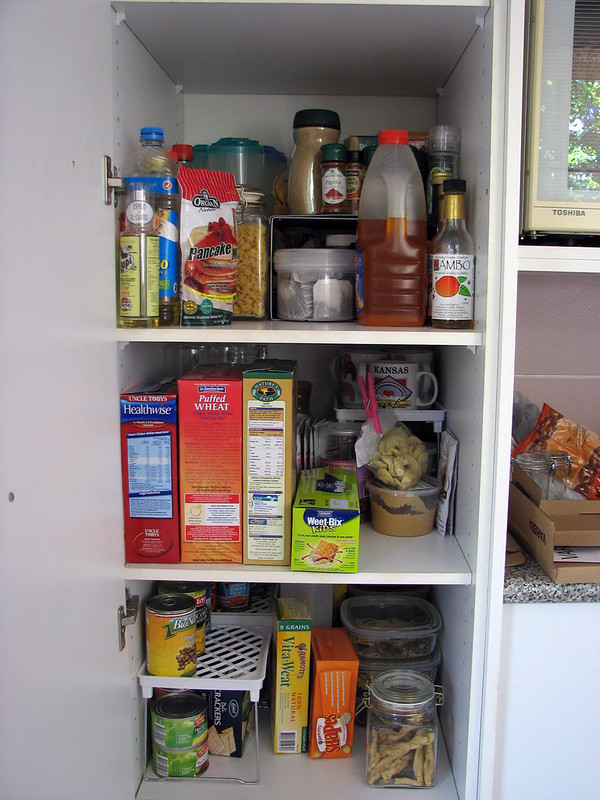 Nutrition & shelf-stable foods
With limited shopping trips, people are relying more on shelf-stable foods, which are sometimes called "processed" foods.  Most foods we buy are processed in some way to make them edible or make the nutrients available to us, to provide us with more nutrition (adding Vitamin D to milk), to make them safe to eat, and also – to make them last longer in our cupboards.  In recent years, some researchers have used the term "ultra-processed" as a category that includes those made mostly from substances extracted from foods, and including artificial ingredients.  Using these types of definitions, they have linked having a diet high in ultra-processed foods with poorer long-term health outcomes.  It is hard to know, however, if health problems might be due to low intake of foods such as fruits, vegetables, whole grains, lentils and beans, etc.  Processed foods can play an important part in our diet.  They let us shop less often, prepare meals in less time, and in some cases-may be an important source of nutrients we're lacking in our diets.  Rather than worrying about using processed foods, we should focus on consuming foods recommended in the US Dietary Guidelines and ChooseMyPlate.  When choosing shelf-stable foods, check the Nutrition Facts Panel and ingredients list to select the healthiest versions of those foods that you can.
This article was posted in
Nutrition News
.