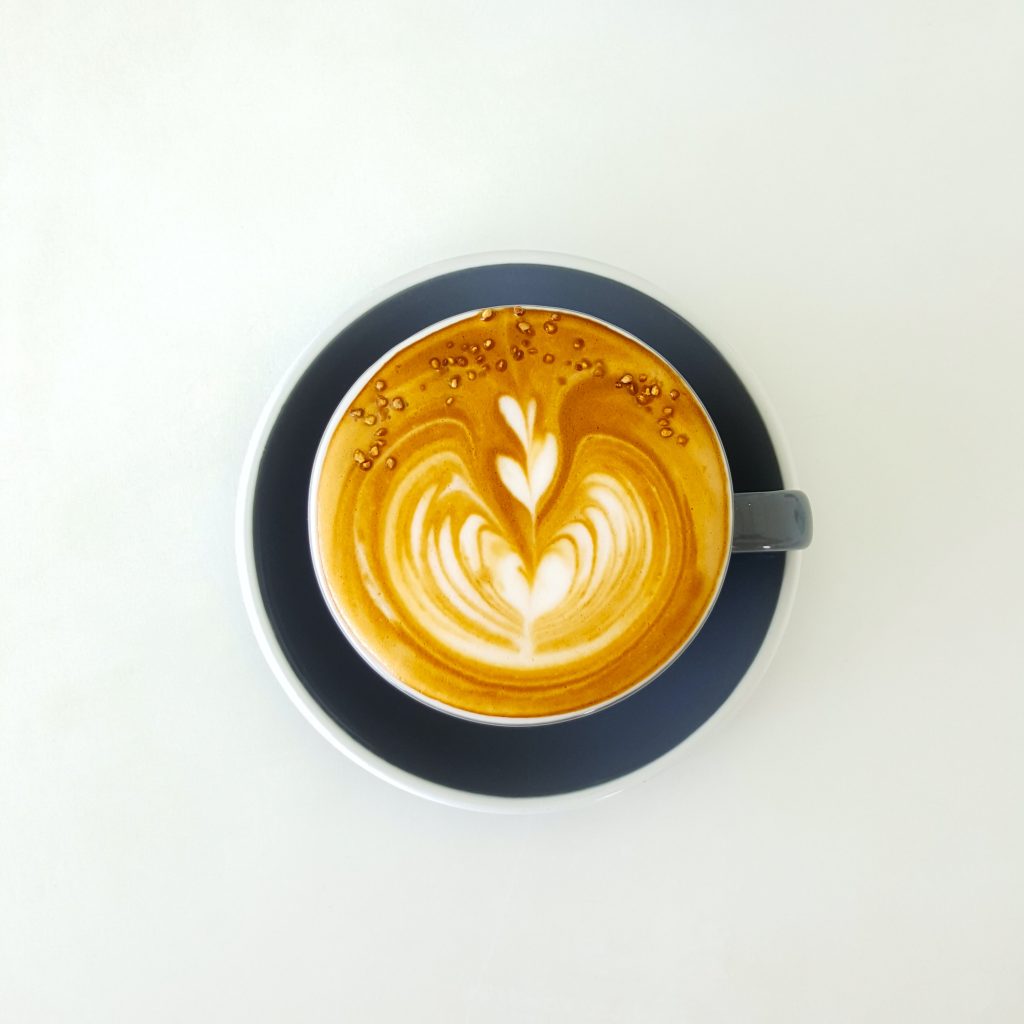 Caffeine
I am often asked about caffeine-what does it do in the body?  Is it safe?
Here is a short piece from NIH which is a nice summary on the effects of caffeine.
From this NIH article, a paragraph on how it "wakes you up":
"So how does caffeine wake you up? Your body naturally produces a chemical called adenosine. It builds up in your body during the day.
"The sleepiness you feel at the end of the day—that's adenosine," explains Dr. Sergi Ferre, a brain scientist at NIH. Its buildup tells your brain when it's time to rest.
Caffeine blocks adenosine from working on brain cells. This prevents you from feeling sleepy. "But the body adapts," Ferre says. If you regularly consume caffeine, your body produces more adenosine. So people need more caffeine over time to get the same wakeful feeling."
Here is a link ito  longer piece from FDA, if you'd like more detail on caffeine safety
These are two pieces from this FDA article – on safety, and on the amount of caffeine that is in drinks:
Safety:
"For healthy adults, the FDA has cited 400 milligrams a day—that's about four or five cups of coffee—as an amount not generally associated with dangerous, negative effects. However, there is wide variation in both how sensitive people are to the effects of caffeine and how fast they metabolize it (break it down). Certain conditions tend to make people more sensitive to caffeine's effects, as can some medications. In addition, if you're pregnant, trying to become pregnant, or breastfeeding, or are concerned about another condition or medication, we recommend talking to your health care provider about whether you need to limit caffeine consumption. The FDA has not set a level for children, but the American Academy of Pediatrics discourages the consumption of caffeine and other stimulants by children and adolescents."
Caffeine in beverages:
"For reference, a 12 ounce can of a caffeinated soft drink typically contains 30 to 40 milligrams of caffeine, an 8-ounce cup of green or black tea 30-50 milligrams, and an 8-ounce cup of coffee closer to 80 to 100 milligrams. Caffeine in energy drinks can range from 40-250 mg per 8 fluid ounces."
As noted above, people may have conditions which affect how they metabolize caffeine.  Over-consumption of caffeine can cause people to feel jittery or have an upset stomach.  If you suspect that caffeine is causing you health problems, you should talk to your  health care provider.  If you are a parent of young children, you should watch the caffeine levels in drinks your children consume, and ask the pediatrician about the safety of things like energy drinks or coffee drinks for your children.  As always, we need to be mindful that many of these caffeinated drinks may contain added sugars and calories which can lead to weight gain, or crowd healthier foods and beverages our of our diets.
This article was posted in
Nutrition News
.