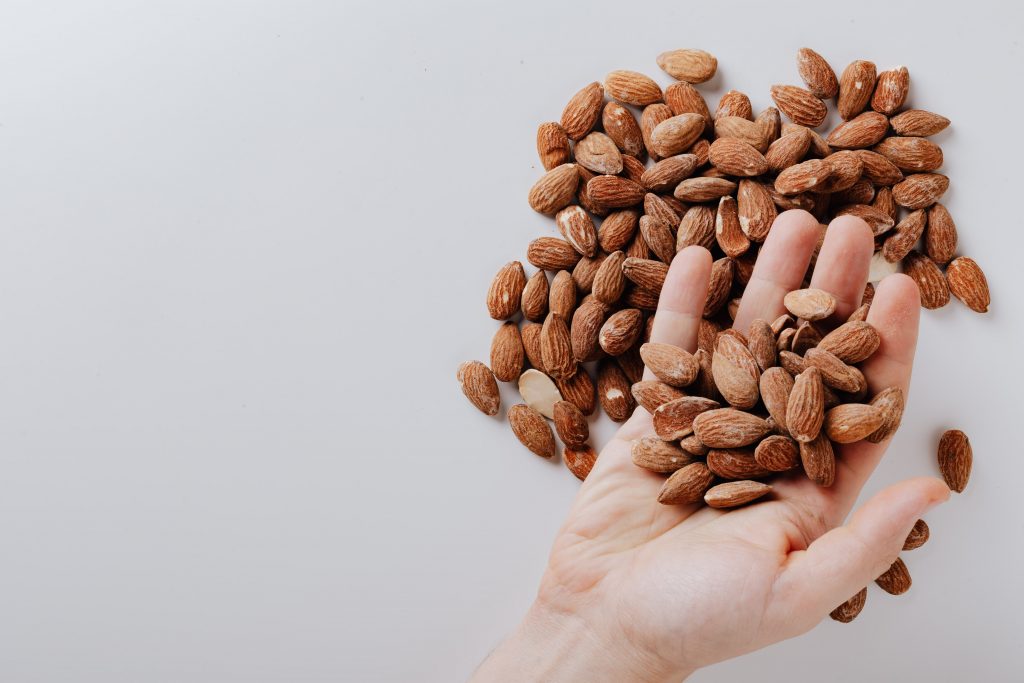 Protein for Older Adults
We often hear that "Americans eat too much protein".   Do we?  That may depend on who you are and what your goals are for eating protein.  Some folks may need more protein than others-one of these is older adults.
What is protein?
Protein is made by linking together its building blocks: amino acids – we can make some of these amino acids but not all, so we need to get those from protein in our food.
Different proteins perform many functions in our body (keeping our immune system working, helping us have healthy blood, to name just two!)
Dietary protein, along with strength training ,helps keep our muscles strong, promotes balance that can help prevent falls as we age.
Protein also provides energy, although our body would prefer to burn carbohydrates and fat for protein, first.
How much do we need?

The recommendation for how much protein adults need is based on  to our body weight (0.8 g/kg body weight each day). BUT – older adults may need more than when they were younger – research has suggested 1.0 or 1.2 g/kg body weight each day.
Adults get about 16% of our calories from protein, but recommendations note 10-35% of our calories is "safe"
For older adults, it may be even more important to make sure they have protein, perhaps 30 grams, in each meal.
What foods can provide us with protein?

Animal sources: meat/poultry/fish, dairy-milk/yogurt, and eggs
Plant sources: soy products, beans & legumes, nuts/seeds, certain grains like oatmeal
Eat the widest variety of protein foods that you can! There are benefits to both animal and plant types of protein.
For ideas for protein foods, go here.
This article was posted in
Nutrition News
.