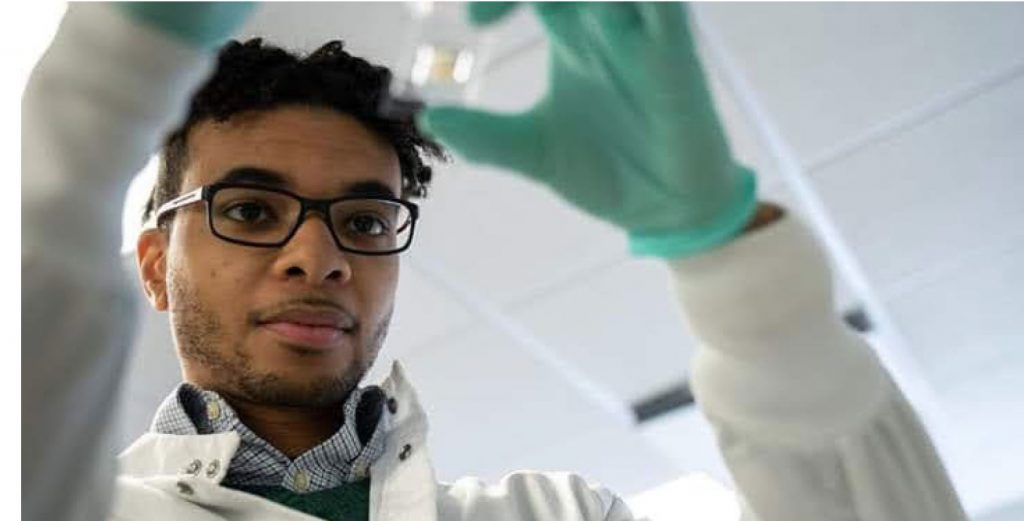 Congratulations to IGPNS student, Rashaun Williams (2021 APS Porter Fellowship Recipient)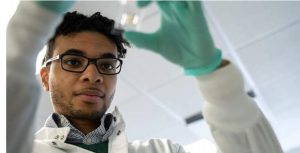 *published in the American Physiological Society: Endocrinology and Metabolism Section Newsletter Fall 2021
Mentor: Dawn B. Davis, MD, Ph.D.
Biography: I was born in The Bronx; New York and I am passionate about diabetes and inspiring upcoming scientists. Being raised by a single mother with diabetes with no form of higher education I was inspired to influence other future scholars that they are capable. I am a 5th year PhD candidate at the University of Wisconsin-Madison in the Nutritional Sciences program. Outside of science, I enjoy learning different instruments and practicing martial arts. I also spend time away from the bench teaching kids from rural areas about science and speaking to Congress about the importance of funding research. My goal after graduate school is to pursue a career in science policy. I want to impact science on a national level and be in a position where I can influence the ease of access to scientific data and literature and improve science literacy of those who are not in research.
This article was posted in
Uncategorized
.