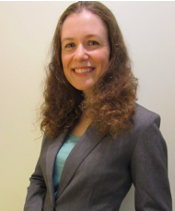 Fall 2022 Seminar Series
A New Metabolic Driver of Renal Cell Carcinoma:
 Insights from MOONSHOT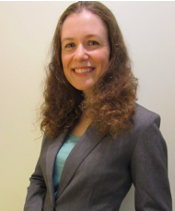 Dr. Rachel Perry
Yale University
Thursday, September 15, 2022
11 am – Noon
Rm. 290 Nutritional Sciences
Department of Nutritional Sciences
Interdepartmental Graduate Program in Nutritional Sciences
Sponsored by the Molecular and Applied Nutrition Training Program (MANTP) with funds from the Dept. of Nutritional Sciences; the Dept. of Biochemistry; the College of Agricultural and Life Sciences; the School of Medicine and Public Health; the Dept. of Surgery; the Cellular and Molecular Biology Program; and the Morgridge Institute for Research
This article was posted in
Seminars
.