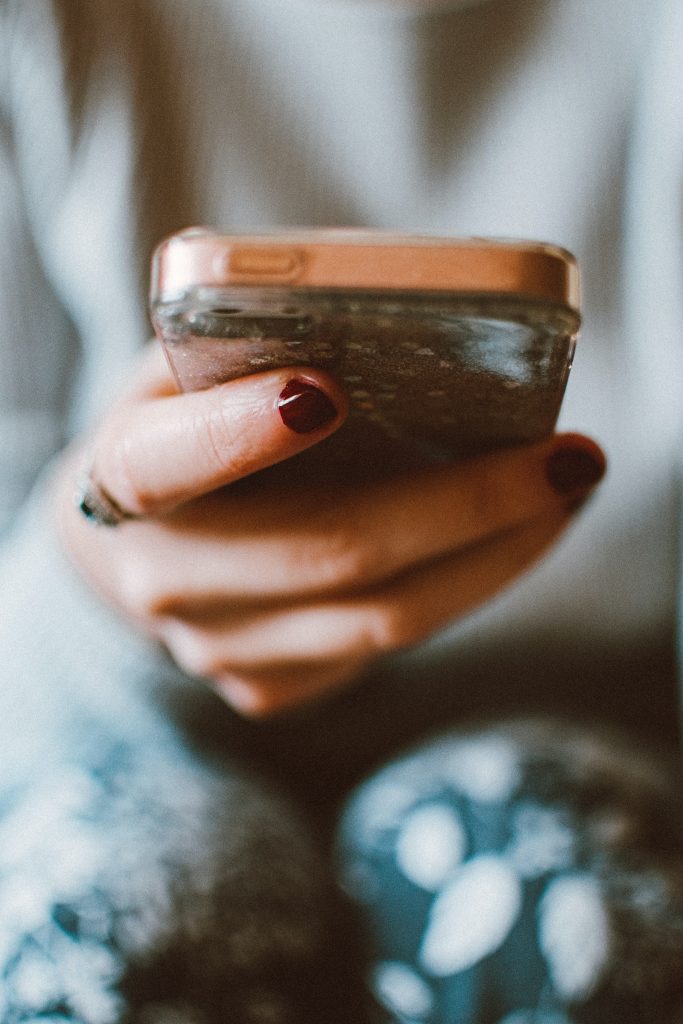 Saving $$ and Food Waste
There likely has been no one shopping for groceries that hasn't noticed the higher food prices.  Some "sale" prices are higher than the regular prices 6 months ago!  The traditional ways to save on your shopping bill still apply: plan meals and your grocery list to avoid impulse buys, use ads and websites to find sale items or the least expensive versions of what you need, where possible-buy in bulk BUT check the cost per unit (eg ounce) to make sure it is the best deal, and check the clearance racks-often in meat or bakery aisles.  You can also manage costs by reducing waste.  Make sure you can use what you buy in bulk-maybe freezing your purchase in meal-sized portions.  Plan meals with leftovers, so you don't end up throwing them away.
Stores and restaurants also want to manage costs, with efficient use of their goods and preventing the need to throw things away  Some of them may donate food to food banks or food pantries  However, not all foods are suited to donation.  The Washington Post recently reported on an app which could reduce costs and waste for both stores and restaurants, and the public.  The app allows users to order discounted food from participating establishments, order and pay with the app, and pick it up at the store.   For this app, you can check if their are locations participating near you on their website, https://www.flashfood.com/.  There are grocery store chains participating in Madison and Milwaukee.
Not everyone wants to use an app, or has a credit card to pay online.  The app will only save people money if they buy products they would normally, or replace a more expensive item they use with the discounted item.  However, apps or other methods to deal with food that might otherwise be wasted could financially benefit some people, and certainly contribute to less waste and a more sustainable environment.
This article was posted in
Nutrition News
.