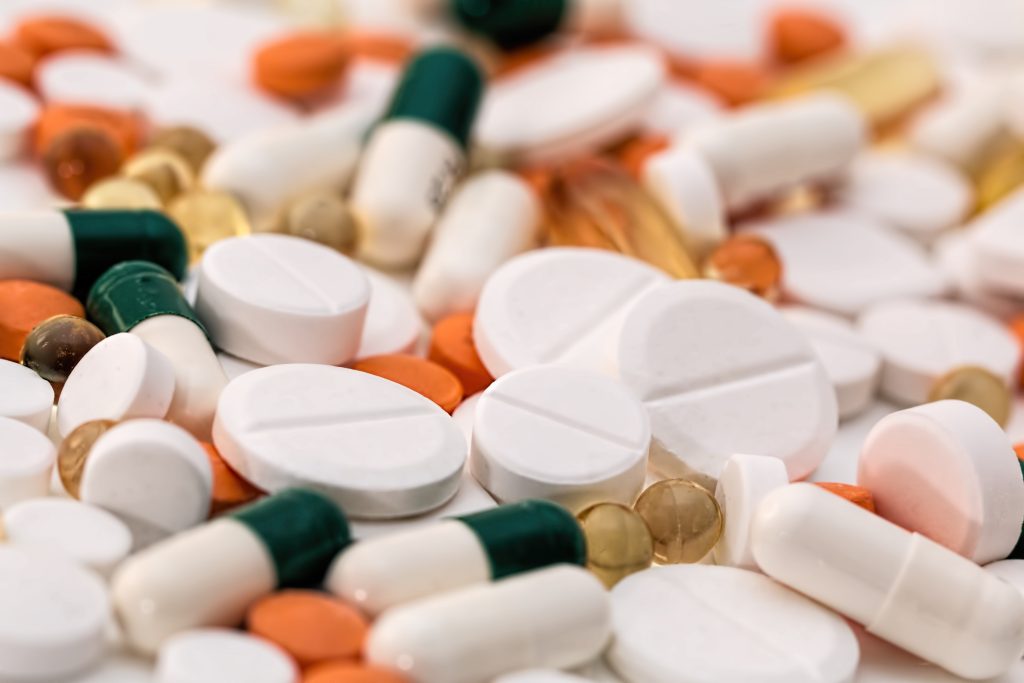 Vitamins, and Minerals for COVID – Is More, Better?
For some time, COVID 19 was what we all talked about.  Even when we weren't talking about it, we were reminded of it by the masks we wore and the many ways our daily lives were changed.  COVID 19 brought about many questions. One often asked question is "Which, if any, vitamins and minerals can help reduce the signs and symptoms of COVID 19? ".
Vitamin A, vitamin D, vitamin C and minerals such as zinc, and selenium are known to impact our immune system.  It seems likely then that they would help prevent or treat COVID.  Several studies have looked into this and, at this time, this is what we know:
Vitamin D – Vitamin D has been one of the most studied nutrients throughout the pandemic. We keep hearing that vitamin D can be used in the treatment of COVID. While it is true that people who have low levels of vitamin D in their body are at higher risk of getting sick there is no clear proof that taking vitamin D can prevent or treat COVID. People who would benefit from more vitamin D are those that have low levels in their bodies. You can get vitamin D from foods like milk, salmon, eggs, and mushrooms. Another great source of vitamin D is spending some time in the sun.
Vitamin C – Vitamin C is an antioxidant. Antioxidants help to fight off things that can harm cells in our body which may lead to certain diseases (heart disease, cancer, etc.).  At this time, studies have shown that taking extra vitamin C does not help to treat or prevent COVID.  It is important to get some vitamin C each day.  It can be found in foods such as citrus fruits, strawberries, pineapple, broccoli, and tomato.
Vitamin A – Like vitamin C, vitamin A acts as an antioxidant. Vitamin A also does not appear to decrease the risk of getting COVID.  However, it does seem to help children have a better response to some vaccines and may lower their risk of getting sick later in life. Foods that are high in vitamin A include dark leafy greens, carrots, sweet potatoes, eggs, and milk.
Zinc – To date, there have not been many studies looking at the role of zinc in COVID 19. At this time, taking extra zinc does not seem to be helpful and may be harmful.  It is best to get zinc by eating a variety of foods, including things such as beef, chicken, and almonds.
Selenium – The studies looking at selenium supplementation in COVID are also few. There is some thought that selenium may help prevent and treat infections. However, taking selenium in pill form can be harmful.  Too much selenium can cause hair loss, tiredness, and stomach problem.  The safe way to get selenium is by eating foods such as turkey, eggs, milk, whole grain cereals, and sunflower seeds.
So, which, if any, vitamins and minerals can help reduce the signs and symptoms of COVID 19?  The short answer is, that we don't know.  We do know that it is best to get these important vitamins and minerals by eating a varied diet.  It is always a good idea to check with your doctor before starting any supplements.
This article was posted in
Uncategorized
.